Zoomed
|
Zoomed
2021
Fotografie auf Aludibond, Holzrahmen, geriffeltes Glas
133.5 x 110,5 x 7 cm / Edition: 1/3
Photograph on aluminum dibond, wooden frame, textured glass
133.5 x 110,5 x 7 cm / Edition: 1/3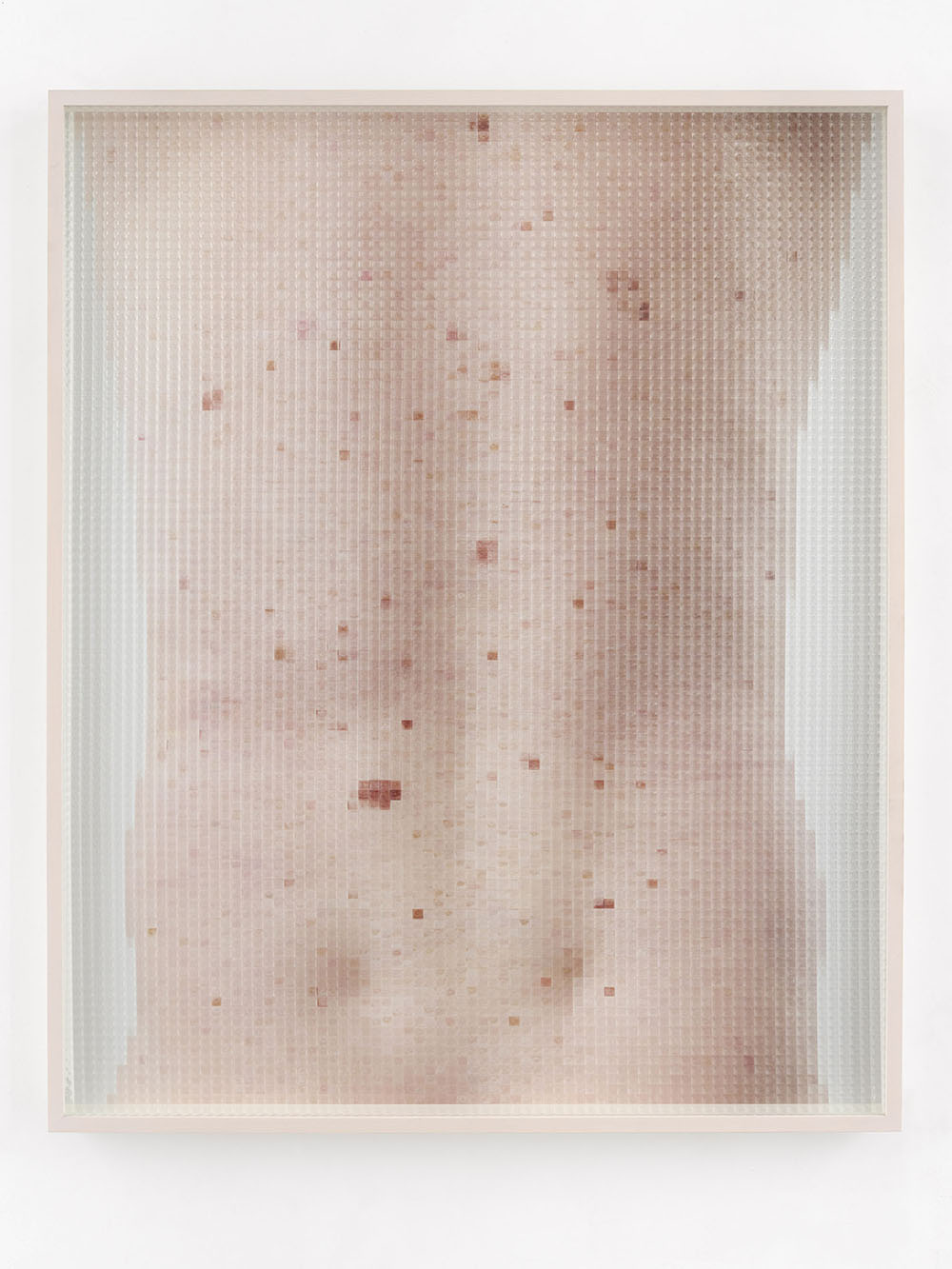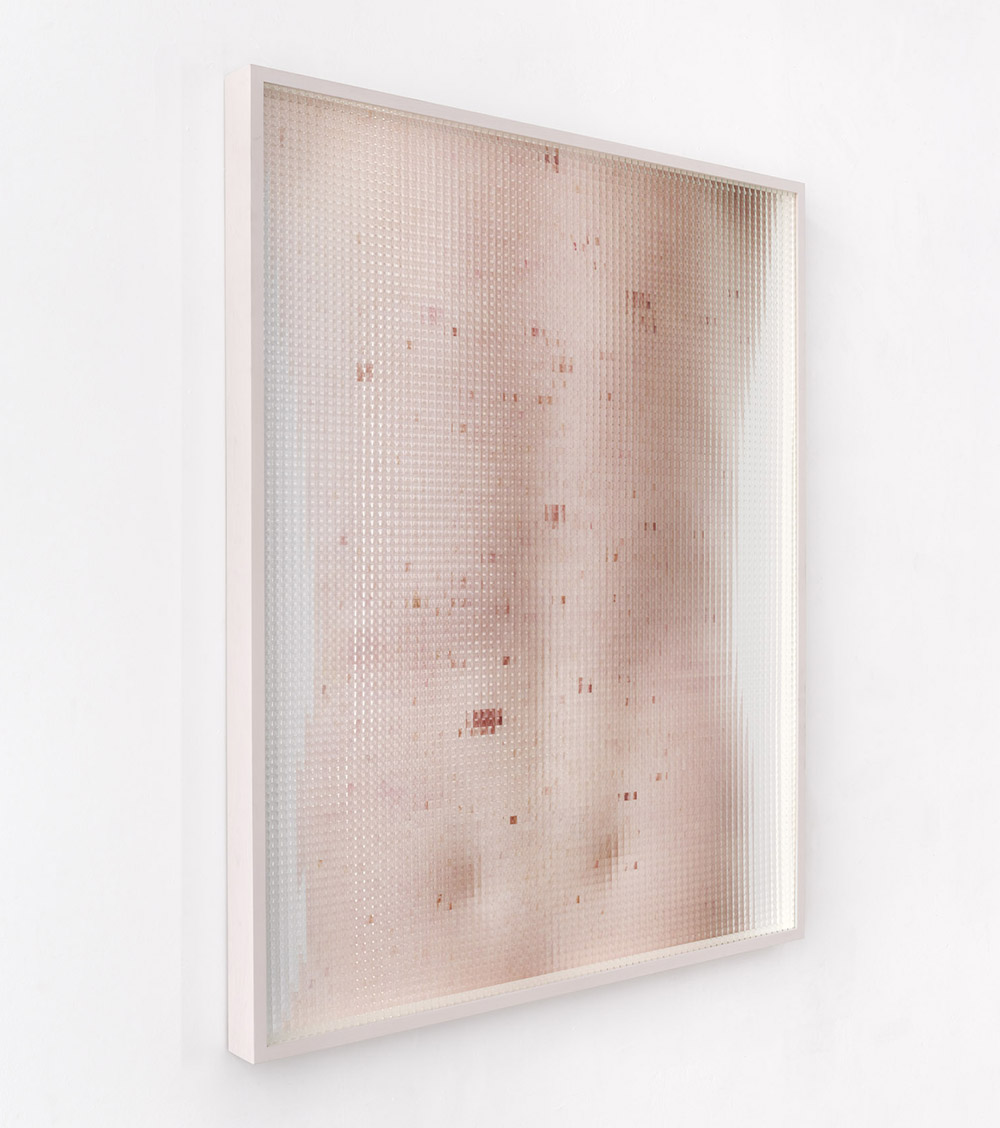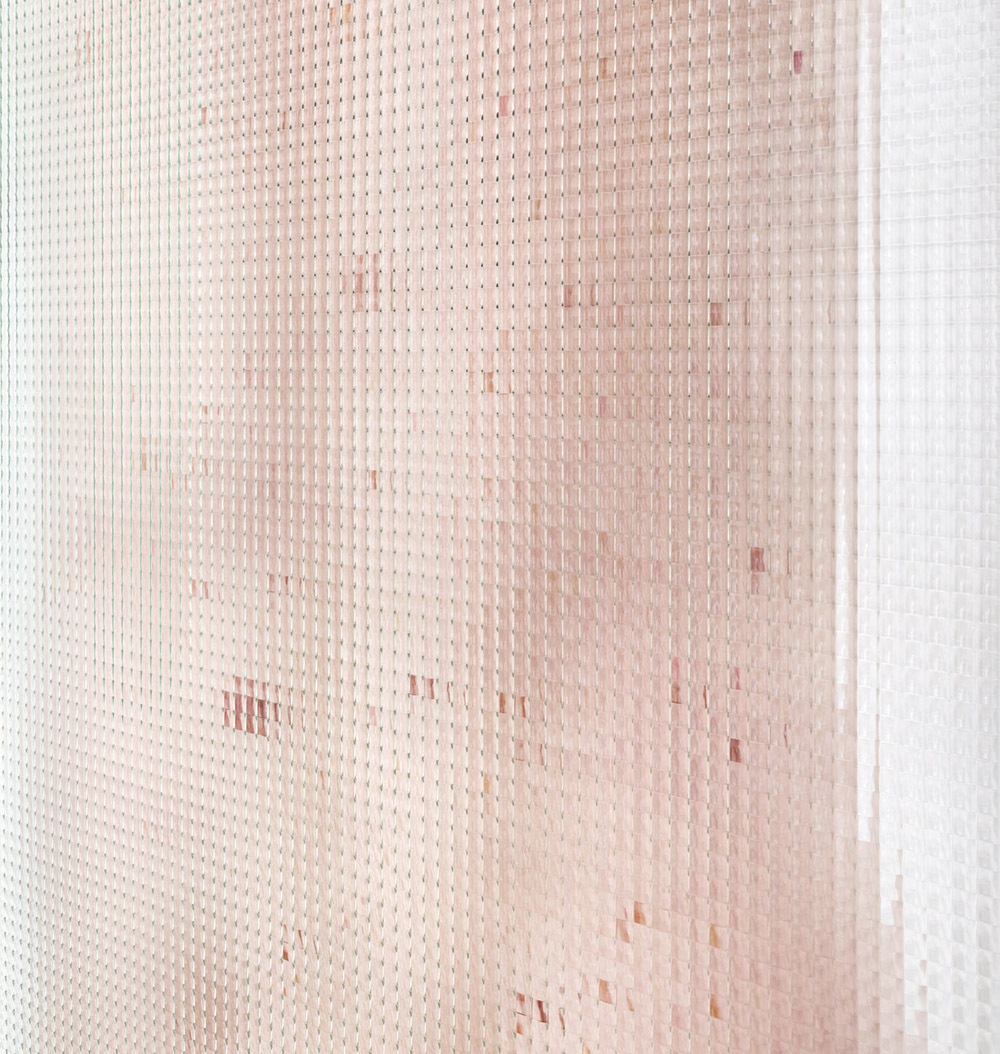 Das verwendete Glas wurde typischer Weise in den 80er Jahren als Türenglas verwendet. Die Verpixelung entsteht durch den Abstand des geriffelten Glases zur Fotografie.
The glass was - at least in West-Germany -often used in doors in the 80s. The pixelation is caused by the distance of the textured glass from the photograph.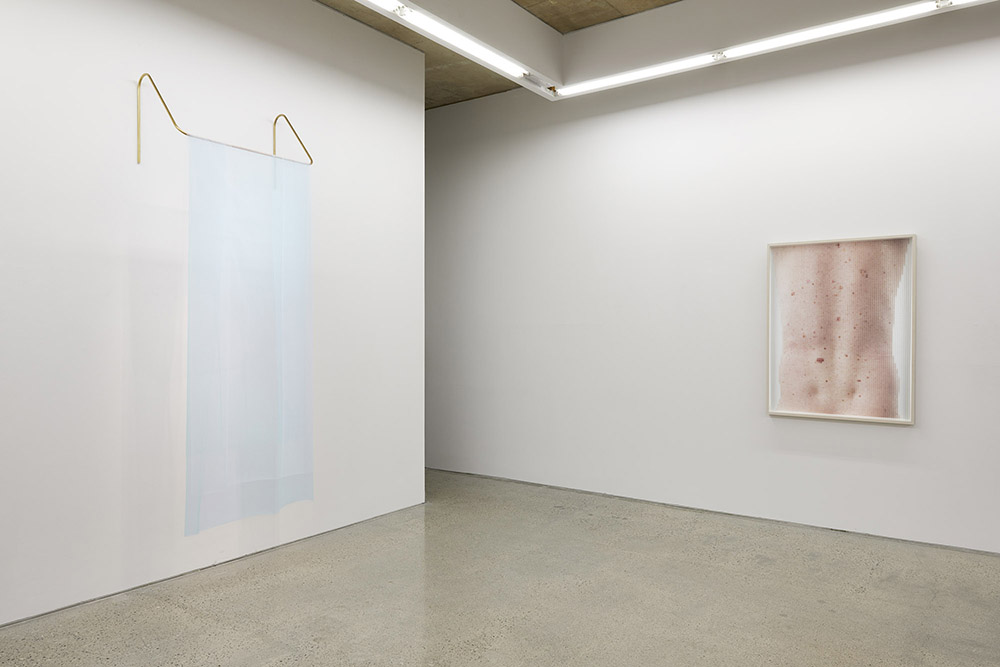 "Zoomed" in einer Einzelausstellung bei Kevin Kavanagh, Dublin, gemeinsam mit der Arbeit "September".
"Zoomed" in a solo exhibition at Kevin Kavanagh, Dublin, together with the work "September"